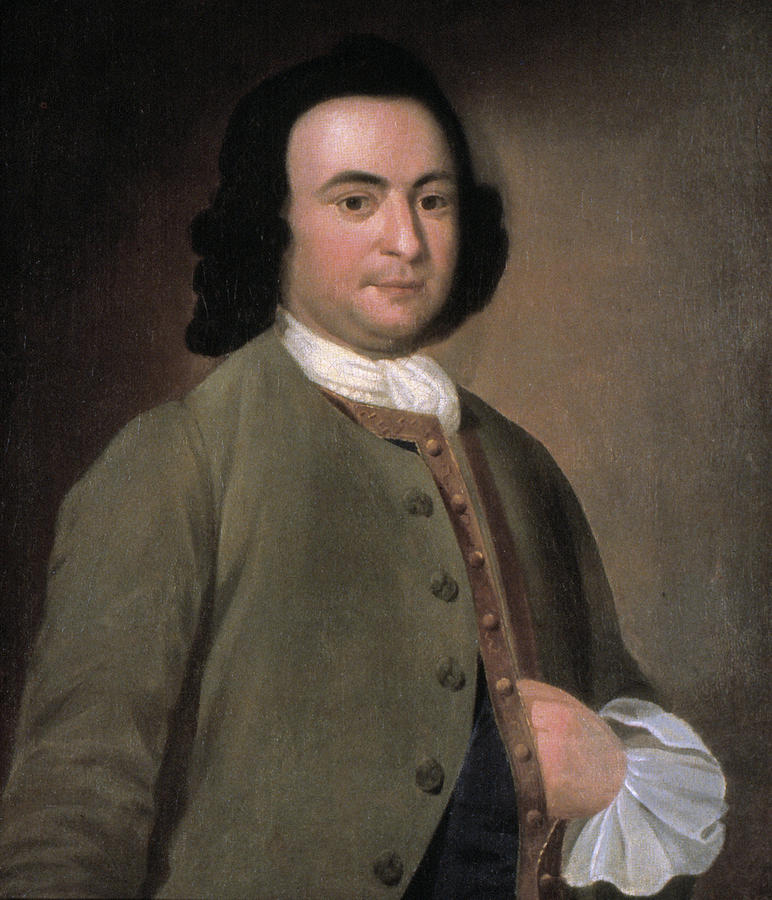 The Convention having resolved that none of their proceedings should be communicated during their sitting, puts it out of my power to give you any particular information upon the subject. Festina lente seems hitherto to have been our maxim. Things, however, are now drawing to that point on which some of the fundamental principles must be decided, and two or three days will probably enable us to judge — which is at present very doubtful — whether any sound and effectual system can be established or not. If it cannot, I presume we shall not continue here much longer; if it can, we shall probably be detained 'til September.
I feel myself disagreeably circumstanced in being the only member of the Assembly in the Virginia delegation, and, consequently, if any system shall be recommended by the Convention that the whole weight of explanation must fall upon me; and if I should be prevented by sickness or accident from attending the Assembly, that it will be difficult for the Assembly to obtain such information as may be necessary upon the subject, as I presume that in the progress through the legislature many questions may be asked and inquiries made, in which satisfactory information, from time to time, can hardly be given but by a member of the House in his place.
We have just received information here that Mr. Wythe has made a resignation, and does not intend to return. Under these circumstances I would beg leave to submit it to the consideration of the Executive, whether it might not be proper to fill the vacancy in the delegation, occasioned by Mr. Wythe's resignation, with some member of the Assembly. Mr. Corbin being here, his appointment, if it shall be judged proper, would occasion little additional charge to the State, if the Convention should, unfortunately, break up without adopting any substantial system — that event will happen, I think — before the appointment can reach this place; if the Convention continues to proceed on the business, with a prospect of success, Mr. Corbin is on the spot; and I doubt it may be difficult to prevailon any member of the Assembly, now in Virginia, to come hither at this late stage of the business.